You're awesome and somedays I wish I was there to cheer you on wherever you are. Just know that I am and I always will be. Insha'Allah. 
1 tag
Things you have taught me.
"And now when I run I think of you and I just breathe"…
I've lost 16 pounds today super excited! Damn steroids and hormones!
"Where are you now, where are you now? Do you ever think of me in the quiet in..."
My new fitness regimen - Piloxing →
Dec 2012
Jan 2013
My goal this month is to do a perfect push up. Accomplished!!!
i hate this… every month, every cyclical process… i miss you.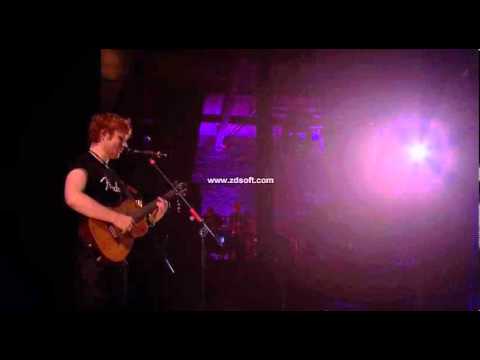 "I DON'T UNDERSTAND WHY DESTINY ALLOWED SOME PEOPLE TO MEET WHEN THERE'S NO WAY..."
tumblrbot asked: ROBOTS OR DINOSAURS?
1 tag
"There's a lot of magic between you too, ain't no denying that. And..."
– Nicholas Sparks, The Best of Me.
"Sleight of hand and twist of fate." U2 - With or without you."
Hiding in the City With Liu Bolin →
Liu Bolin employs photography as a means to explore the Chinese national identity while silently protesting its government. His work is on view at Eli Klein Fine Art gallery in New York City.
"Tiger got to hunt, bird got to fly; Man got to sit and wonder, 'Why, why, why?'..."
– Cat's Cradle by Kurt Vonnegut (via shiggityontherocks)
Kung Fu
When a man finds his way, heaven's gentle.